Moderated

Your meeting recap - OpenChain Bi-Weekly Webinar
---
Fred from Fireflies <fred@...>
AI Assistant for Your Meetings
Record
Easily invite Fireflies to your meetings to record and share conversations.
Transcribe
Fireflies can transcribe live meetings or audio files that you upload.
Search
Search across action items and other important highlights.
Collaborate
Comment or mark specific parts of calls to quickly collaborate with teammates.
Get your own AI meeting assistant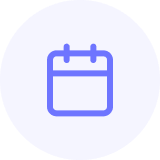 Sign up and invite fred@...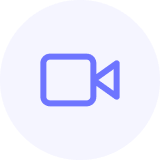 Fireflies.ai Notetaker joins
the meeting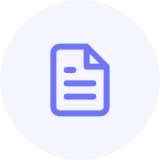 Captures and transcribes
the meeting

Meeting notes taken on behalf of nishimura
nishimura@...